Insights
Kaizen Reporting acquires majority stake in London Reporting House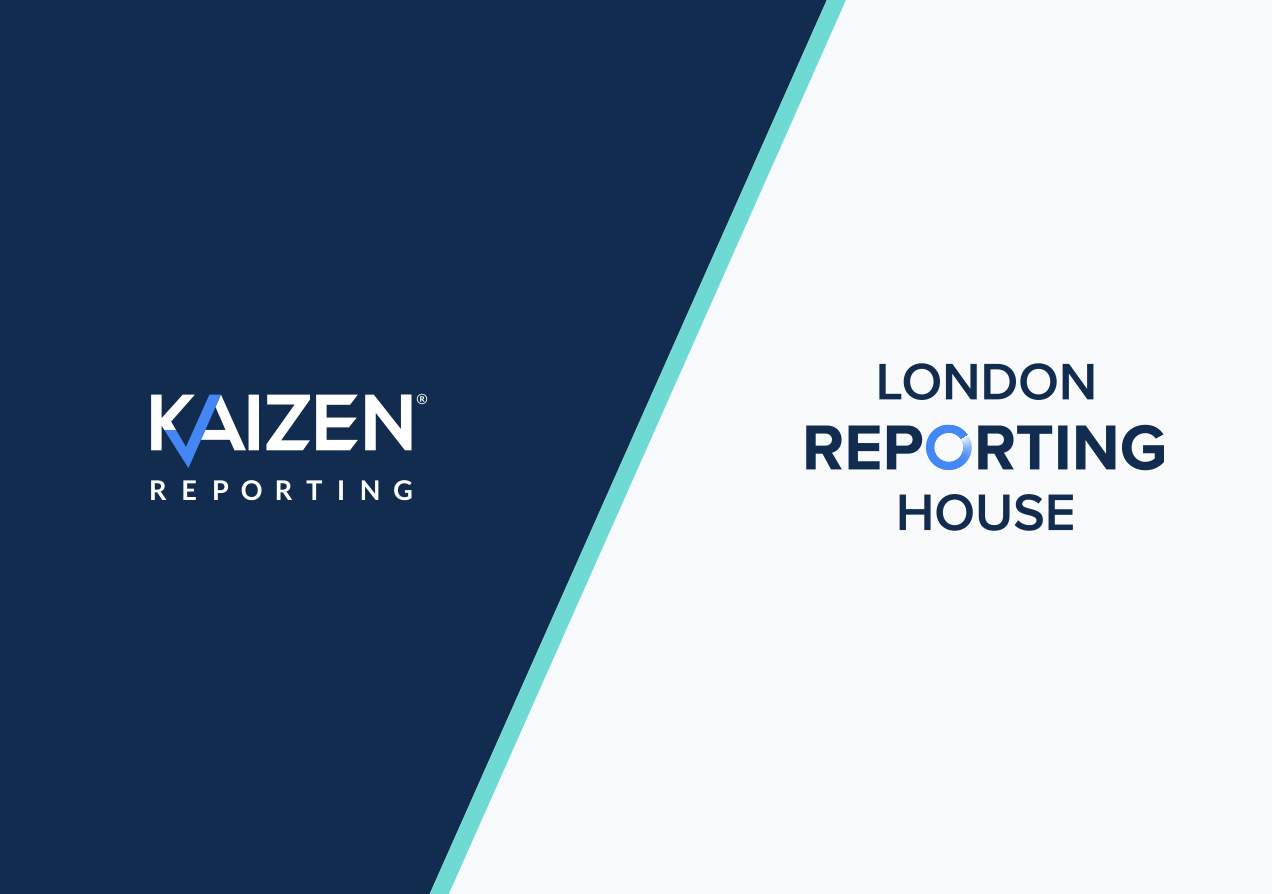 Leading regulatory technology firm, Kaizen Reporting, today announced that it has acquired a majority stake in London Reporting House, a new service that brings unrivalled data and insight into the repo market.
London Reporting House's platform anonymises, aggregates, enriches and analyses raw SFTR trade data from multiple sources to provide unprecedented views over, and depth into, the EU and UK repo markets. There are six key elements to London Reporting House's offering which provide clients and market participants with analytics and metrics on GC repo curves and spreads, specials, collateral haircuts and prices, flows of new transactions and open interest.
The new London Reporting House products and analytics tools will be available via the Kaizen Hub, a web based RegTech platform for accessing a range of compliance tools. The SFTR input data used is also tested using Kaizen's ReportShield™ accuracy testing service, ensuring that the underlying input data is of the highest quality.
Dario Crispini, CEO of Kaizen Reporting, commented: "Our investment in a majority stake in London Reporting House shows our commitment to expanding our services for clients and the market more widely. The team at London Reporting House are creating products that use raw SFTR data to provide valuable information for financial institutions at a time when firms are looking for enhanced transparency and data across all markets."
Danny Corrigan, CEO and Co-founder, London Reporting House, commented: "We are delighted to be a part of Kaizen and by joining forces we are able to enhance our offering and build out our platform which leverages Kaizen's IT infrastructure and legal framework for onboarding. Bringing their expertise and technology together with ours, we are able offer the repo market a unique service that creates a transparent and deep view of the UK and EU repo markets."
The terms of the acquisition were not disclosed.
Sign up and never miss an update