Insights
What does public SFTR data tell us about Q3 2023?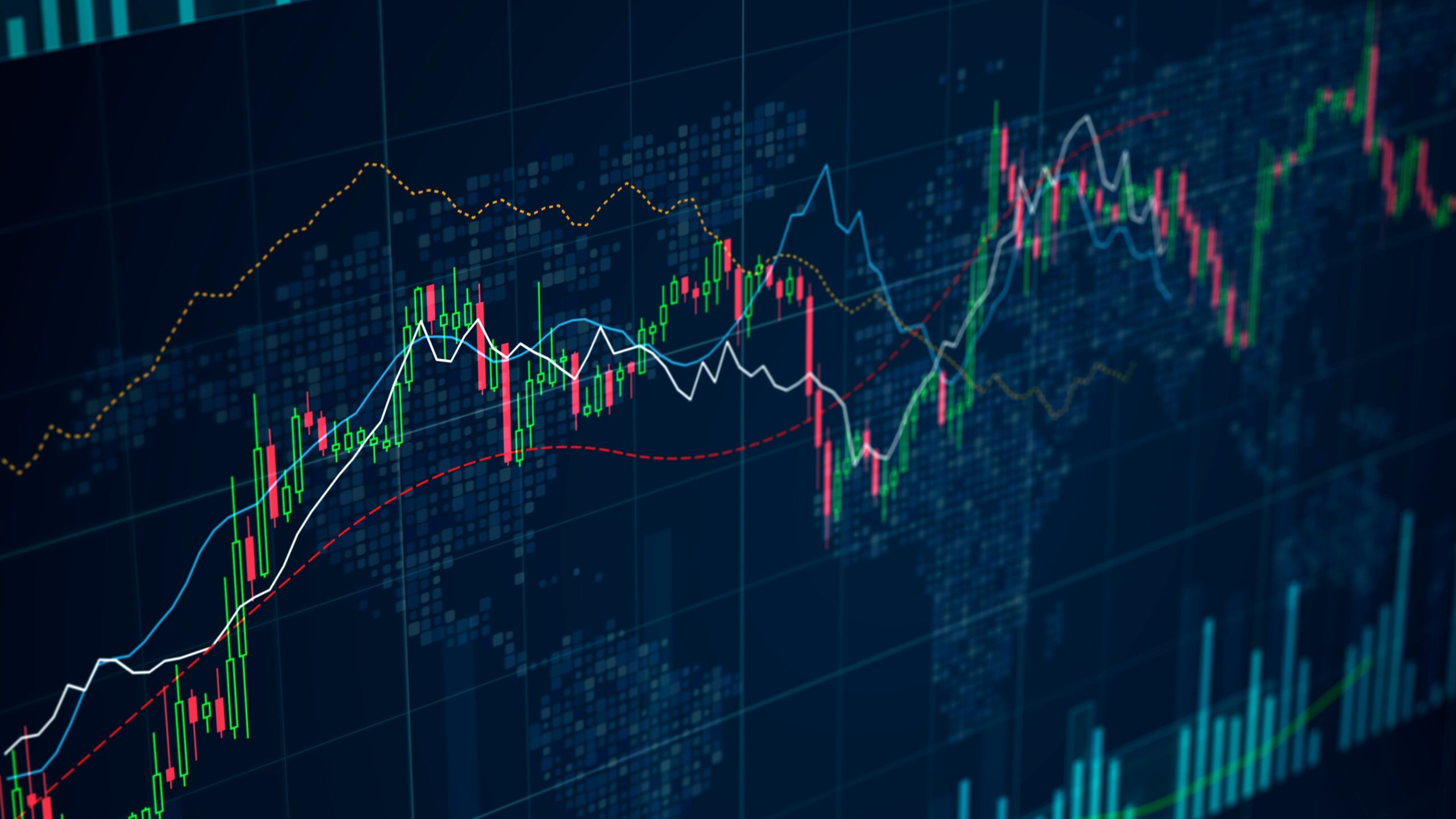 In Q3 2023, the EU repo market saw slower growth of just over 4% (compared with H1) to record an average daily turnover of some EUR 2.6 trillion and 91,000. The summer break meant that growth was back-loaded into September. The estimated average tenor was about 25 days, little changed from H1 and still lower than in 2022.
In his latest report "What does SFTR data tell us about Q3 2023?", Richard Comotto, Co-Founder and Chief Product Officer at London Reporting House, takes a deep dive into publicly reported SFTR data.
Download the full report to learn more about the trends in reported SFTR data in 2023.
Sign up and never miss an update